Caorthine
Our experienced team offer services across a range of leading technology platforms.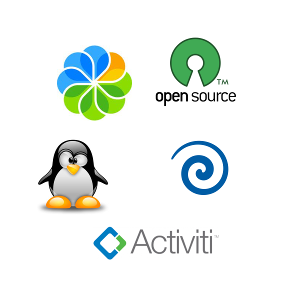 Business Apps
Want a flexible, scalable and cost effective platform to run your business? Work with our team to deploy modern solutions.
Online
Not sure which cloud platform to deploy on? Let us work with you to determine the most effective online solution.
Support
Our team advise on practical steps to monitor, detect, respond and remediate issues with your IT infrastructure.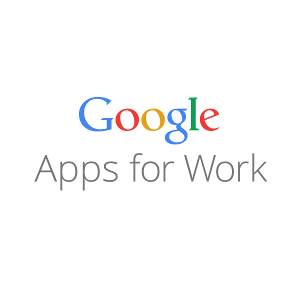 Collaboration
We help enterprises successfully migrate to Google Apps For Work; the leading cloud based collaboration and productivty platform.